Appointment Preparation Tips:
Arrival and check in:
For new specialist appointments, it is important to arrive at least 30 minutes before your appointment to give us time to complete your new client forms. (if you have not completed them yet). For follow up appointments, please arrive 15 minutes before your scheduled appointment. This also helps us complete necessary forms or procedures prior to your appointment. In the winter months, you will be provided with shoe covers for your use to help keep our facilities clean and ensure you do not need to walk around the office in your socks.
Missed appointment policy
We ask that you call at least 24 hours in advance if you cannot keep your scheduled appointment. Patients more than 30 minutes late will be considered a missed appointment
Please review our appointment policy here
Review of symptoms
To ensure you are making the most of your time with your health care provider, be prepared to discuss your symptoms. Write down all of the issues you would like to cover during your visit. Begin with the most bothersome issue. This will allow your provider to get a clear picture of your major concerns.
What is your main symptom/concern?

How long have you had it?

How often and when does it occur?

What makes it better or worse (e.g., activity, medication, stress)?

Is it associated with other symptoms?

Have other people in your family experienced similar health problems?

Has this problem been addressed by another physician or medical center?
What to bring
You must bring your valid health card

All prescription and over-the-counter medication in original bottles (including supplements/vitamins) or a list of your medications, including the name and dose of each one

Completed health forms

A list of any questions or concerns you would like to cover during your visit (see above)
Appointment types
Upon booking you will need to tell the receptionist the reason for your visit so they can book the appointment appropriately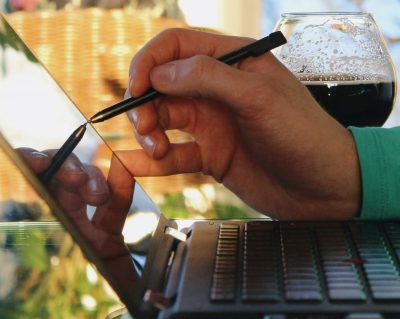 We categorize physician appointments into three types:
Acute-appointments are those that you make when you are not feeling well. Examples would include: respiratory infection, abdominal pain, or any new symptoms that you are experiencing.
Follow-up appointments are for chronic medical conditions such as high blood pressure, diabetes, or arthritis.
Preventive visits include comprehensive physical exams that will allow for immunizations and referral for screening such as a mammogram, colonoscopy or bone densitometry. It is also a good time to discuss general health questions and concerns.
Our Specialist Appointments are categorized as new and follow up appointments
Same day appointments
We keep some appointments open for patients who need to be seen that day. If you feel your symptoms need to be addressed urgently, please call us as early as possible so that we can schedule a time to see you
Telephone number for appointments – 306 565 5640