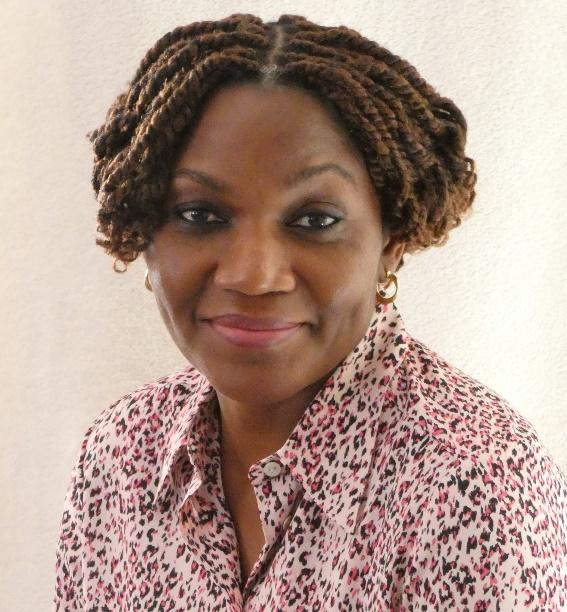 Anthonia Daniels is a registered therapeutic counsellor, mentor and life transformation coach. She has a wealth of life experiences gleaned from working in various roles over the last twenty-five years including working as a youth worker, teacher, mentor, school administrator and trainer.
Her mission is to help you sharpen your ability to recognise what holds you back and work with you to overcome them.
As a Person-Centred therapist, she helps you explore your feelings and make meaning of your experiences so that you can tackle unresolved issues. In an atmosphere of total acceptance, you will experience freedom to accept yourself, opening the door to change.
As a Life Coach, she helps you to achieve your desire to be more, whether it's professionally or personally. She works alongside you to help you arrive at the mindset shift needed to enhance your belief system so you can channel your energy productively and achieve whatever goals you set your heart on.
Her approach is warm and welcoming, guaranteeing that you feel relaxed and enabled to make the journey to a more fulfilled you.