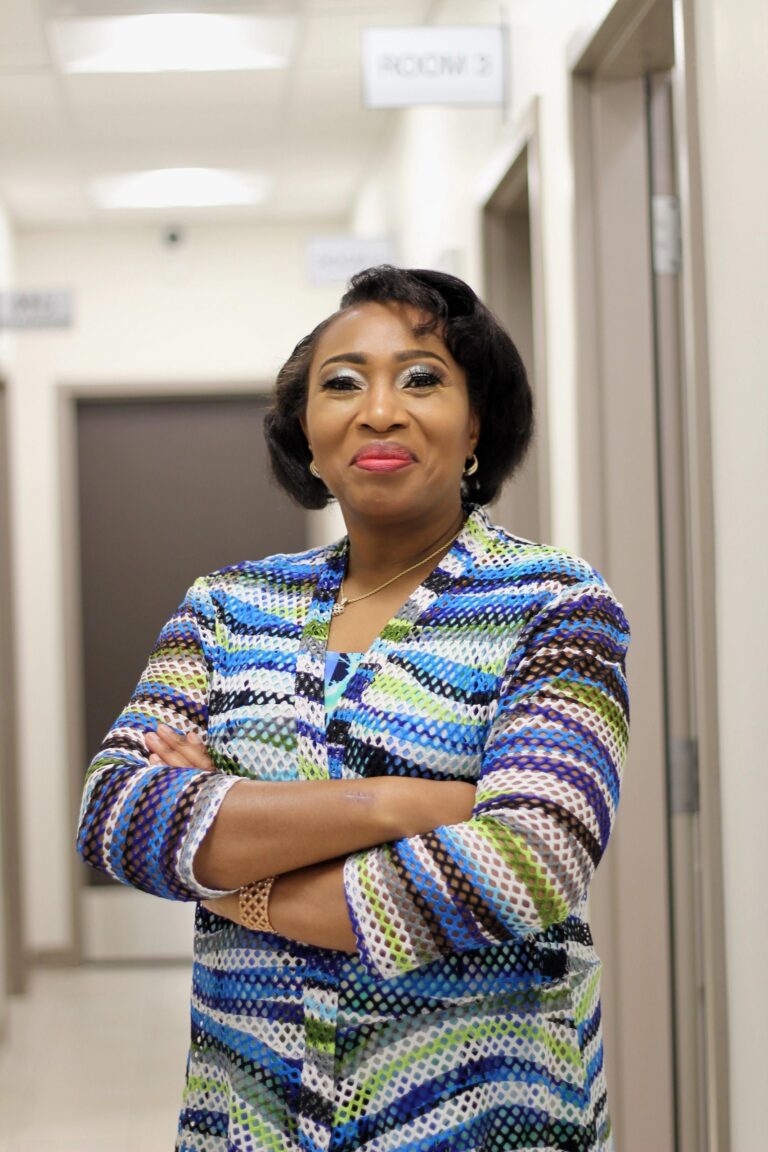 (Consultant Psychiatrist)
Dr. Victoria Gbinigie earned her medical degree at the University of Lagos, Nigeria and furthered her education in Psychiatry both in the United Kingdom and at the University of Saskatchewan, Canada.
She became a Fellow of the Royal College of Physicians and Surgeons of Canada in 2009 and has a particular interest in Geriatric Psychiatry.
With over 20 plus years of experience in the field of Psychiatry, both in the UK and Canada, she continues to advance her education and contributes as an Assistant Professor of Psychiatry at the University of Saskatchewan and enjoys giving back by training and mentoring junior medical colleagues. Her passion is driven by the bond she builds with her clients throughout their lives and the satisfaction she gets from applying her skills and experience to ensure they continue to live a supported, dignified and healthy life.
Outside of work, she is active in her local church, enjoys travelling, spending time with her family and is involved in non profit organizations in the community as a board member.