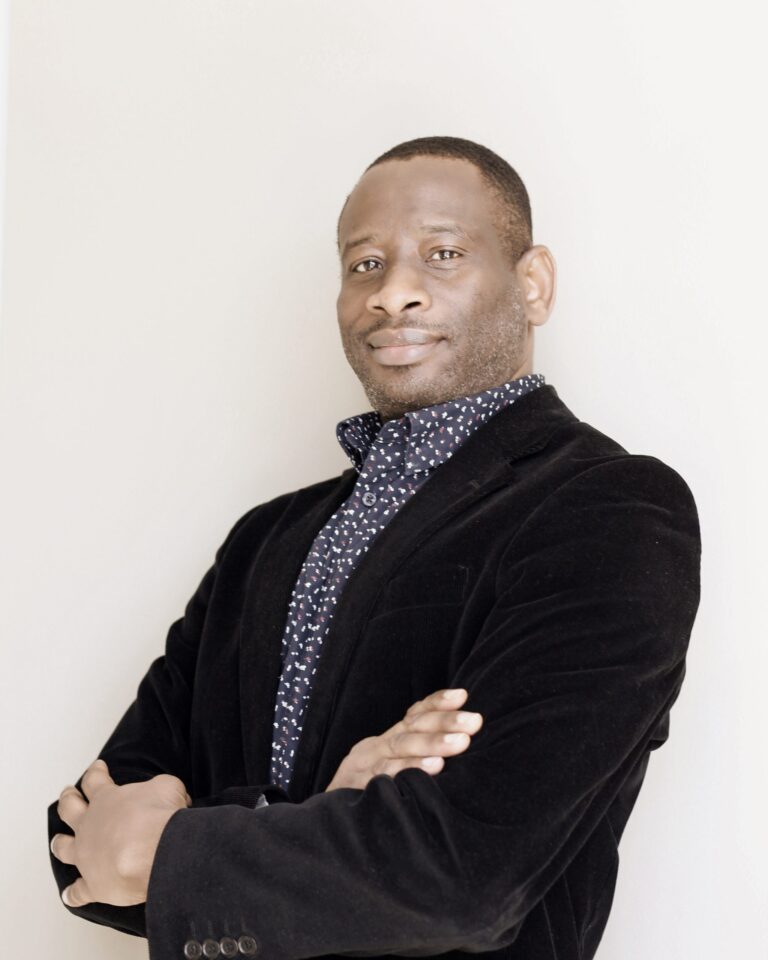 (Consultant Psychiatrist)
Dr. Oluwole Olabisi earned his medical degree from the University of Ibadan, Nigeria and furthered his education in Psychiatry in the United Kingdom where he obtained his specialist certification – MRCPsych before moving to Canada.
He became a Fellow of The Royal College of Physicians and Surgeons of Canada in 2005 and has over ten years of experience in Adult Psychiatry.
He is also involved in the training of junior medical colleagues.
He enjoys travelling and the pursuit of outdoor sporting activities.