Welcome to
Osler Medical Centre
Excellence in care; Your well being our passion
Osler Medical Centre is a leading provider of medical care in Regina Saskatchewan. Our office is conveniently located and accessible and utilizes state of the art equipment. Our physicians and staff take great pride in offering exceptional services.
"Our mission is to provide high quality, compassionate medical care that promotes the health and well-being of our clients. We collaborate and strive to be of value by using comprehensive and innovative practices with a goal of exceeding expectations."
Excellence in care; Your well being our passion
Our medical centre has been serving Regina and surrounding communities since 2019. We are dedicated to ensuring your comfort and to providing high quality patient centered care to clients of all ages. Your well being is our passion. We align our care to manage your health needs through well formulated specialized services suited to your specific needs.
See our Brain Health Check up Program
Nutrition Counselling & Wellbeing Services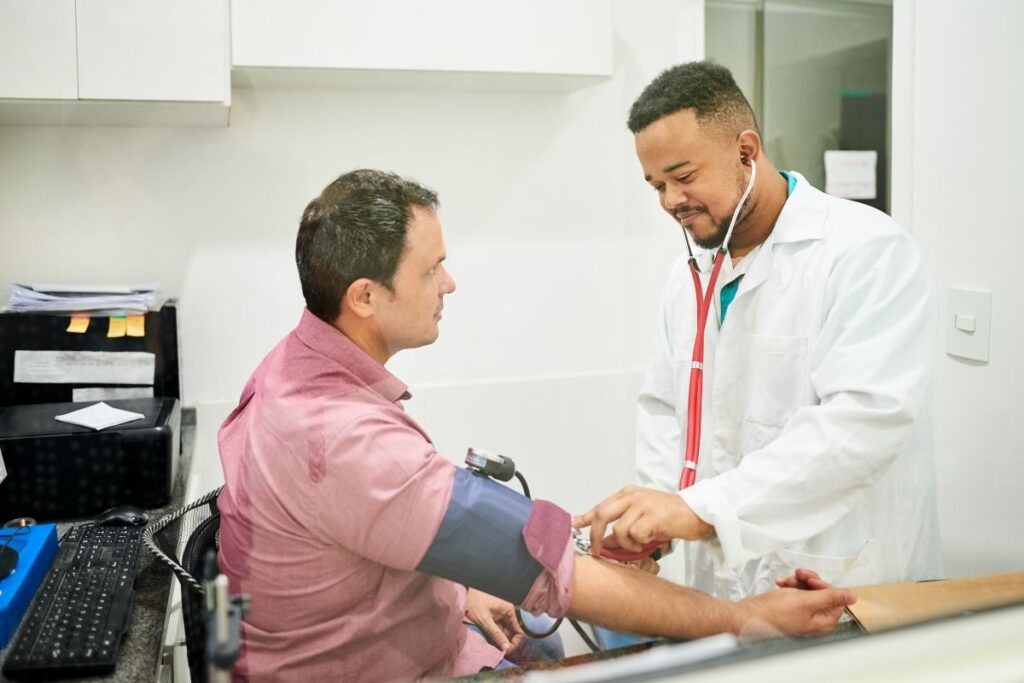 CARE MANAGEMENT SERVICES ​
Our care management services will provide solutions to help you coordinate and manage all your care needs.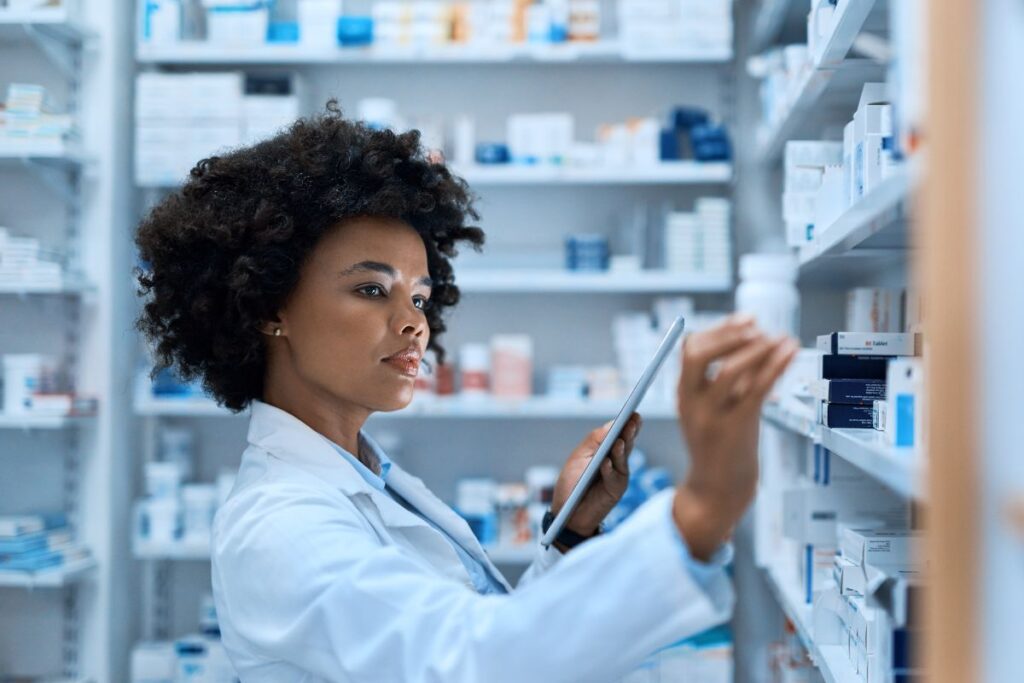 On-Site Pharmacy
Our on site pharmacy will provide full prescription services and over the counter medication for your convenience.