What is it?
A brain health check up is a preventative health check that uses non-invasive medical tests to give a current brain  health and wellbeing overview.  Our  trained health professionals carry out the checkup  up and there will be opportunities to discuss any specific health concern you have.
You don't have to be an existing  client of our clinic. Adults and children are welcome to book a brain health check up with us.
You will benefit from health and wellbeing advise that will help you achieve  long term brain  health.
Why do you need it ?
Get a better understanding of your brain health and your personal risks
Science tells us: How our brain functions dictates how we approach everything in life.
Perhaps you already have a worry and just need to talk it through. You might be anxious about  possible hereditary conditions  like  Alzheimer's
Whatever the reasons, our brain health check up  could help you make the right decisions to improve your brain health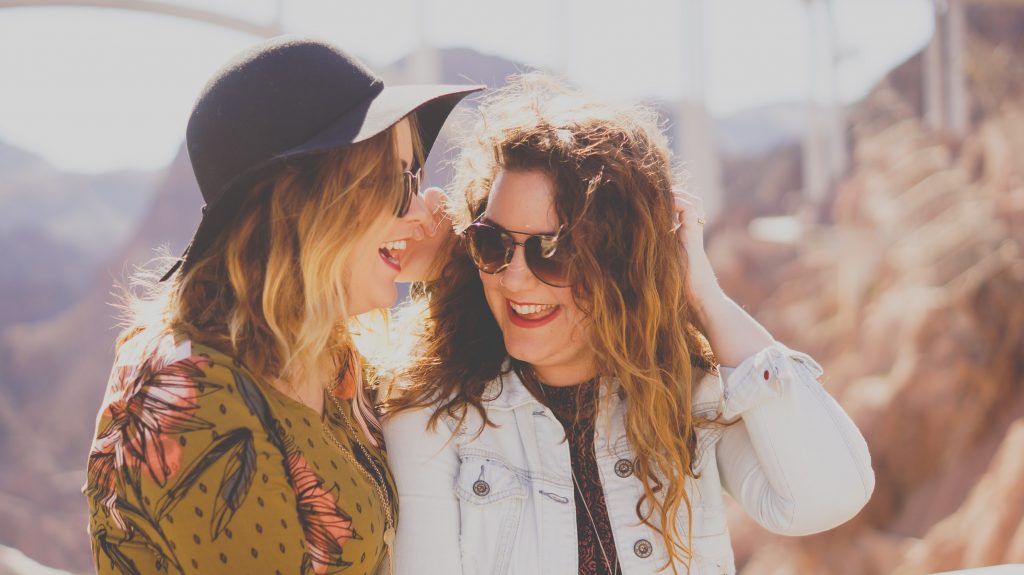 What  does the brain health check up include ?
Face to face brain health  and wellbeing discussion
Comprehensive computerised cognitive testing
Make lasting changes for better 
Making changes for the sake of your health usually calls for some help. If you want to have a healthier brain or reduce your risk for cognitive decline, whatever the reasons, our brain health check up could help you make the right decisions.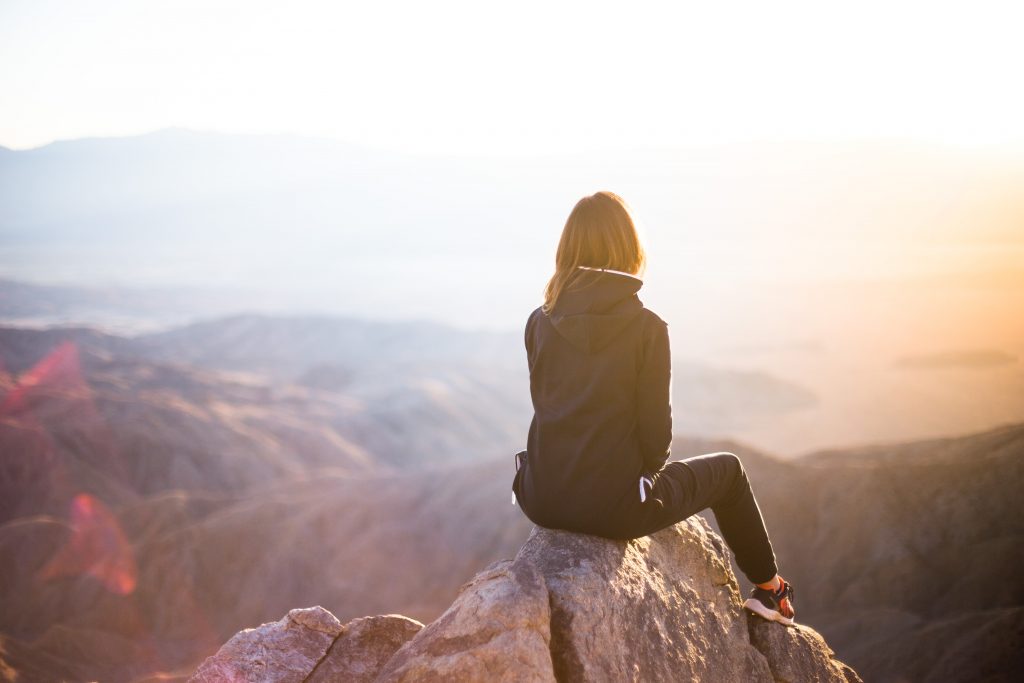 Before your Brain Health Check Up
We will ask you to complete the comprehensive brain health screening questionnaire. Please arrive 15 minutes early for your appointment to do this and help is available if you need it ,just by letting us know.
Avoid a heavy meal before your check up, but do drink plenty of water so you are well hydrated and avoid caffeine for 3 hours before hand. If you are on medication keep taking it. Allow about 3 hours for the check up and to schedule a follow up appointment for your face to face brain health and wellbeing discussion.
After Your Brain Health Check Up
You will receive your personalized brain health check up report  during your brain health and wellbeing discussion and will have opportunity to ask questions, discuss  the recommendations and next steps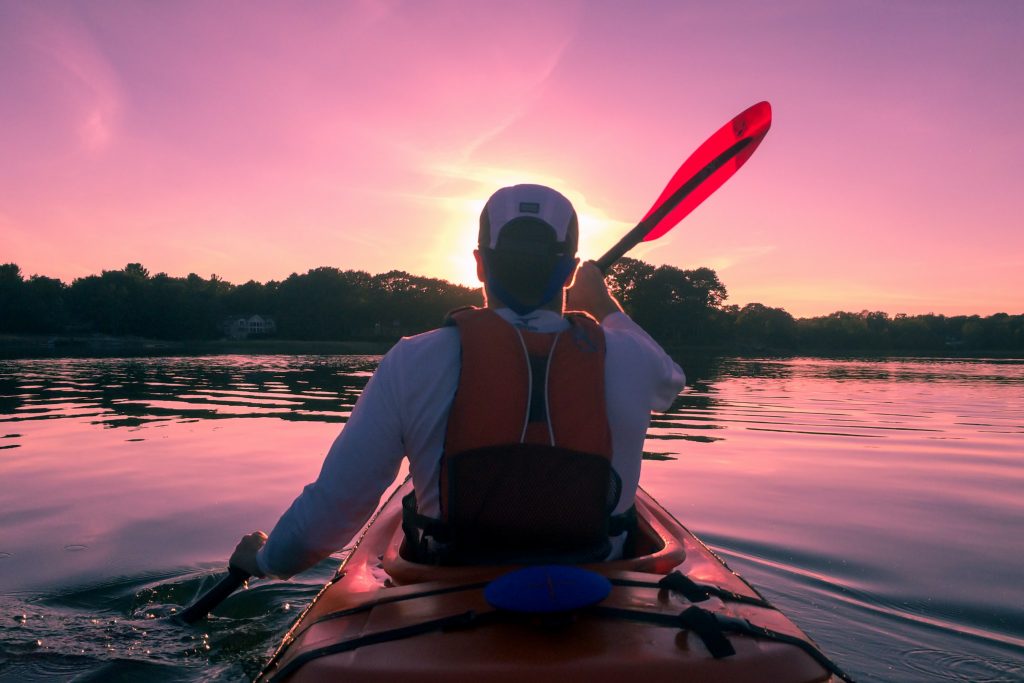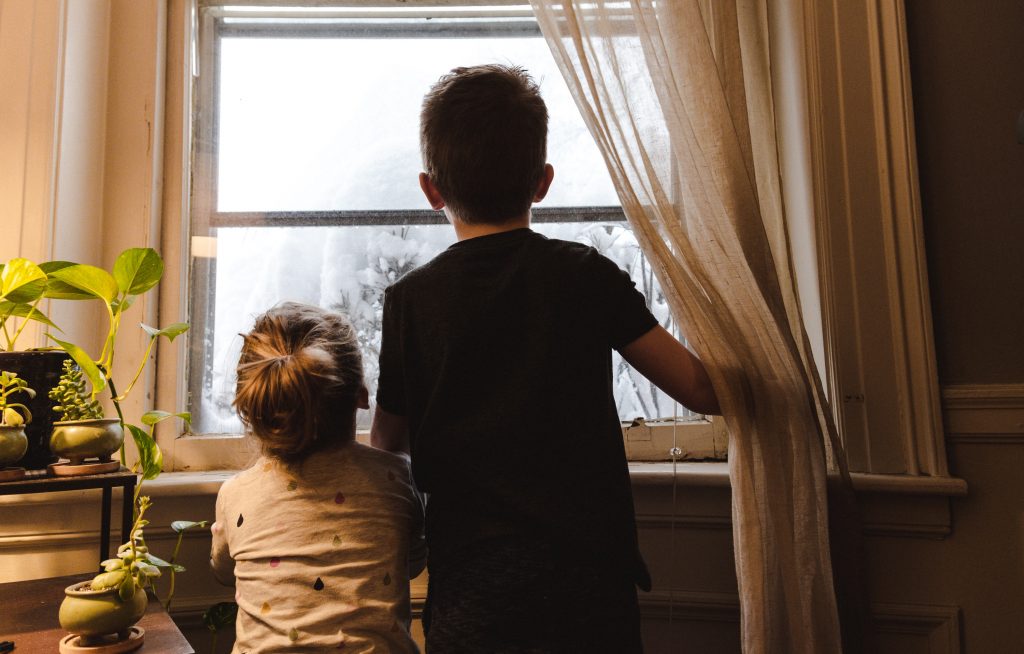 Got a Brain Health Check up question?
Give us a call on 306 5655640 and choose option 1 for further questions or to book your brain health check up